MMFM is committed to providing equal access to our community of creatives. That said, thanks to our sponsors such as Miami Dade County, NBC Universal Media, The Greater Miami Convention and Visitors Bureau, Film London, among others, we have reduced the price of MMFM this year to make it affordable, while bringing high level speakers and programming which will further Miami Dade County as a content development hub.

The program this year far exceeds anything we could have imagined. The global creative community has recognized the talent in Miami Dade County and will be attending the conference with the objective of discovering and establishing long term connections.

We have taken this action since we are aware of the escalating economic burden which is affecting all sectors in this post-pandemic environment.

See you at MMFM, Live
Thank you.
Discover projects. Pitch your own.
Network in a boutique setting where delegates, speakers, industry reps mingle,
with Miami's vibrant and exciting vibe as a backdrop.
Pioneers the transformation of independent series content for diverse content creators & fosters connections between talent & the global industry.
MMFM is a fast growing film and entertainment international co-production forum and marketplace focused on content development, helping to bridge the gap between the global entertainment industry and diverse, fast growing, multi-cultural markets. This conference presents dynamic panels on the latest independent film productions; co-productions and finance strategies; networking receptions and private meeting spaces to establish key business relationships and opportunities.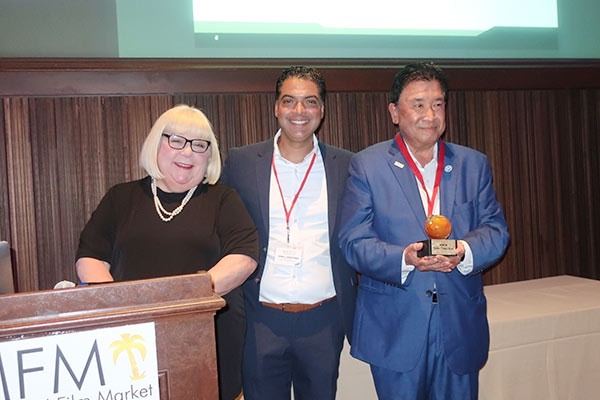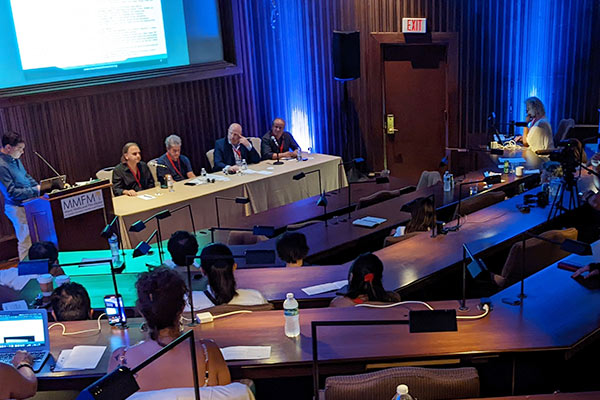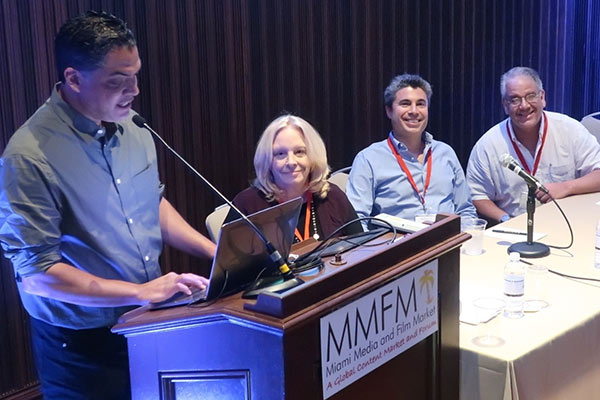 Develop and Expand Your Core Market
As You Add Value to Your Brand
MMFM offers a unique opportunity to interact with industry decision makers through tailored events to meet your and your company's needs. This will include but not be limited to one-on-one interaction with our key industry participants.

The key to MMFM is that we create a mix of the industry, business, and content creators, and place you at the center of this dynamic.
In Partnership with: