All Episodes of MMFM Digital Streaming Now! Stream now!
The 12th MMFM will be held July 21 to 24, 2022.
More details coming soon!
MMFM is committed to providing equal access to our community of creatives. That said, thanks to our sponsors such as Miami Dade County, NBC Universal Media, The Greater Miami Convention and Visitors Bureau, Film London, among others, we have reduced the price of MMFM this year to make it affordable, while bringing high level speakers and programming which will further Miami Dade County as a content development hub.

The program this year far exceeds anything we could have imagined. The global creative community has recognized the talent in Miami Dade County and will be attending the conference with the objective of discovering and establishing long term connections.

We have taken this action since we are aware of the escalating economic burden which is affecting all sectors in this post-pandemic environment.

See you at MMFM, Live
Thank you.
MMFM 2022 Back to Business
Just a quick update to all of the members of our Miami Media and Film Market family. For the past two years we have been faced with much uncertainty and a multitude of challenges.

But, we kept our pledge to you, and created a digital platform that is truly unique and innovative. Things change so quickly and it is MMFM's responsibility to our community to keep up with the multitude of new challenges, and opportunities, as our Industry continues to quickly evolve.

Our commitment to social responsibility is top of mind, led by CAMACOL president Joe Chi, who continues to be relentless in his work to develop opportunities for our diverse and dynamic community.

We also want to salute our long standing friends and colleagues at Film London and the British Film Commission (BFC); our new friends at the Spain Film Commission, and Andersen, ES; which we welcome to the MMFM family.

We also pay tribute to Miami's creative community. The heart and soul of this industry. Without you there is nothing. And we know how hard these times have been. But also we have seen new opportunities and new ways to do business and create content.

That said, we are delighted to announce #MMFM2022 LIVE from July 21-24, 2022, once again at our home, The Biltmore Hotel, and thank Gene and Matthew Prescott, Joyce Gomez and all of the Biltmore family.

Last, but not least, we recognize the heart and soul of every project, on the sound stage, on the live stage, and on the street; the fabulous crews, back office staff, post production, animation and Visual Effects professionals who make the magic happen each and every day.

MMFM believes in all of you, and we are committed to continue to build this industry here in Miami Dade County, Florida, as we open our hearts to the world…MMFM 2022…Now, it's truly on with the show, and back to business!

See you in July…
The MMFM Team
Discover projects. Pitch your own.
Network in a boutique setting where delegates, speakers, industry reps mingle,
with Miami's vibrant and exciting vibe as a backdrop.
Pioneers the transformation of independent series content for diverse content creators & fosters connections between talent & the global industry.
MMFM is a fast growing film and entertainment international co-production forum and marketplace focused on content development, helping to bridge the gap between the global entertainment industry and diverse, fast growing, multi-cultural markets. This conference presents dynamic panels on the latest independent film productions; co-productions and finance strategies; networking receptions and private meeting spaces to establish key business relationships and opportunities.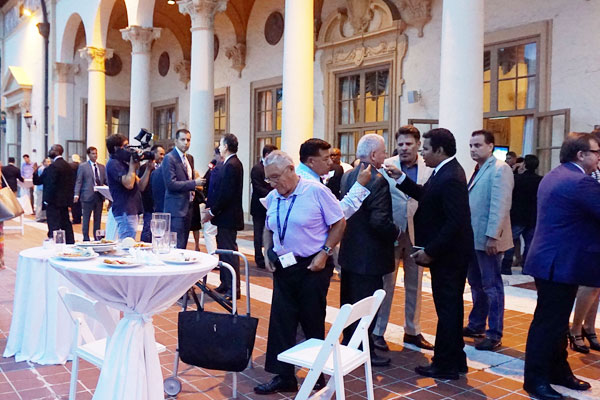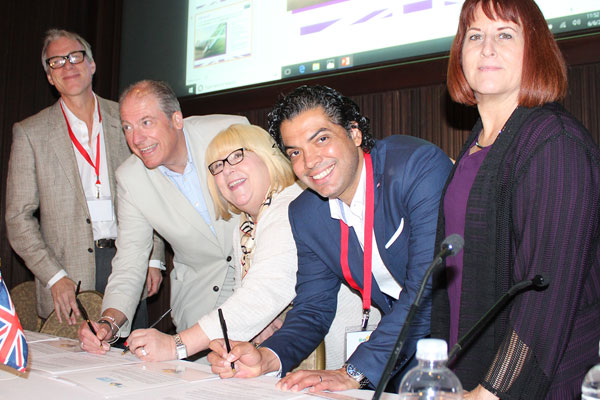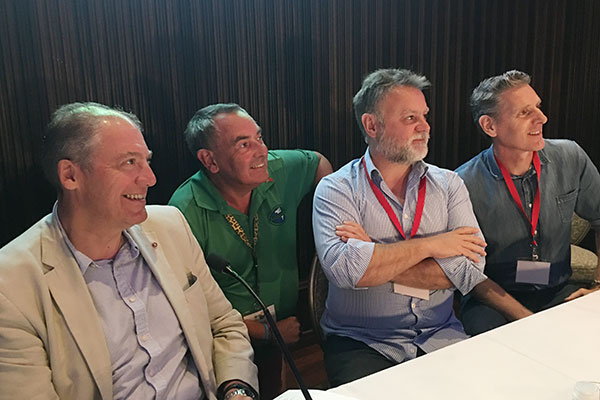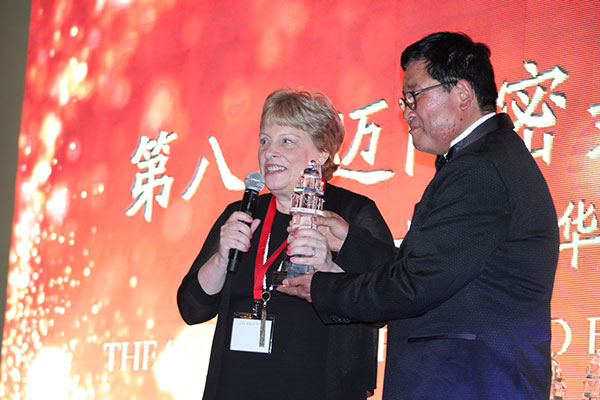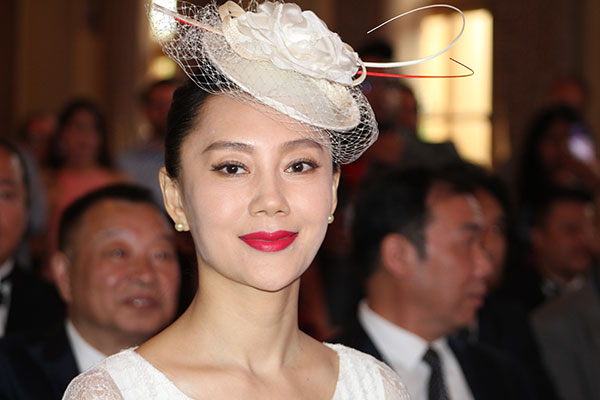 Develop and Expand Your Core Market
As You Add Value to Your Brand
MMFM offers a unique opportunity to interact with industry decision makers through tailored events to meet your and your company's needs. This will include but not be limited to one-on-one interaction with our key industry participants.

The key to MMFM is that we create a mix of the industry, business, and content creators, and place you at the center of this dynamic.
In Partnership with: