All Episodes of MMFM Digital Streaming Now! Stream now!
The 10th Edition of our Miami Media and Film Market was to have started this week.
So many things have changed and so many lives lost, but one thing has not changed...our commitment to this Industry.
We will be back. In the meantime, please tune in for our MMFM Digital Facebook Live sessions, our special 3 part limited series "What's Next Hollywood?," and the Screen Heat Miami podcasts co-hosted by Kevin Sharpley and our creative director Jose Luis "JL" Martinez.

Pattie, J.L., Sandy and the MMFM Family
Discover projects. Pitch your own.
Network in a boutique setting where delegates, speakers, industry reps mingle,
with Miami's vibrant and exciting vibe as a backdrop.
Pioneers the transformation of independent series content for diverse content creators & fosters connections between talent & the global industry.
MMFM is a fast growing film and entertainment international co-production forum and marketplace focused on content development, helping to bridge the gap between the global entertainment industry and diverse, fast growing, multi-cultural markets. This conference presents dynamic panels on the latest independent film productions; co-productions and finance strategies; networking receptions and private meeting spaces to establish key business relationships and opportunities.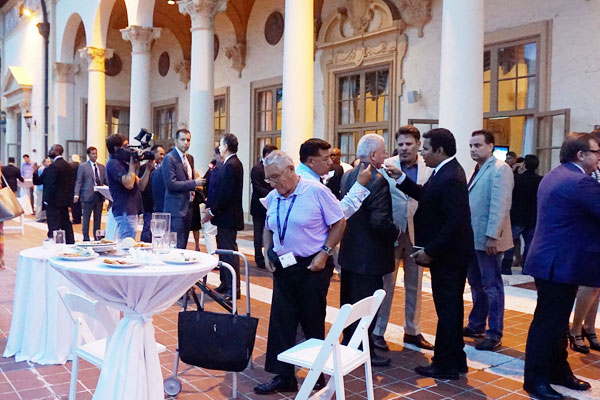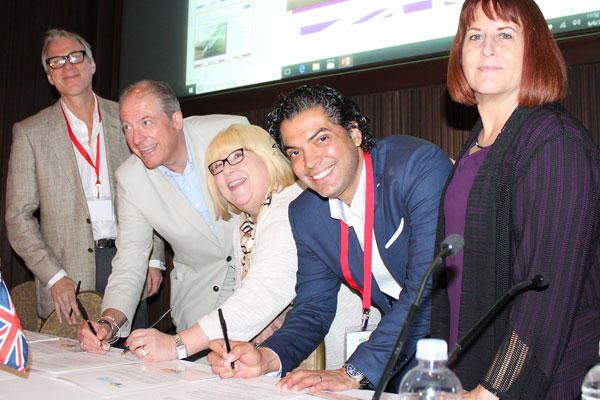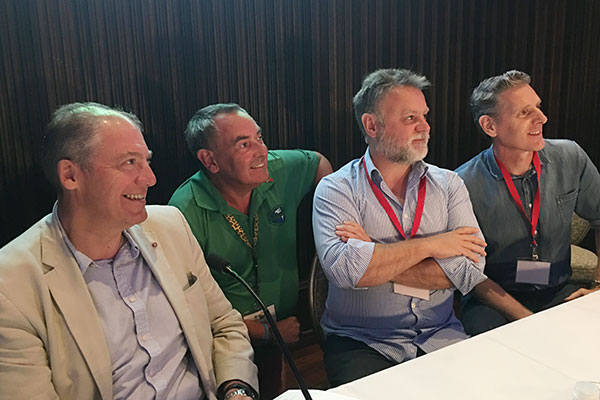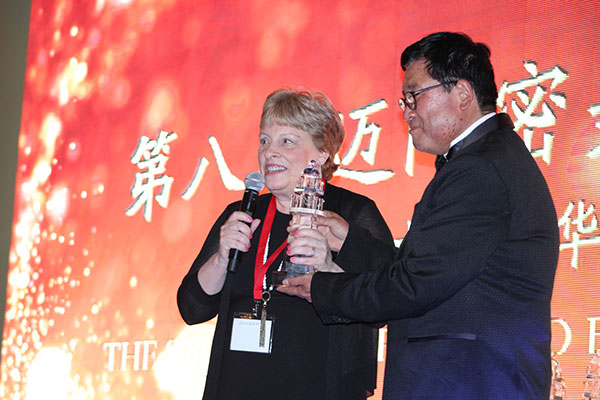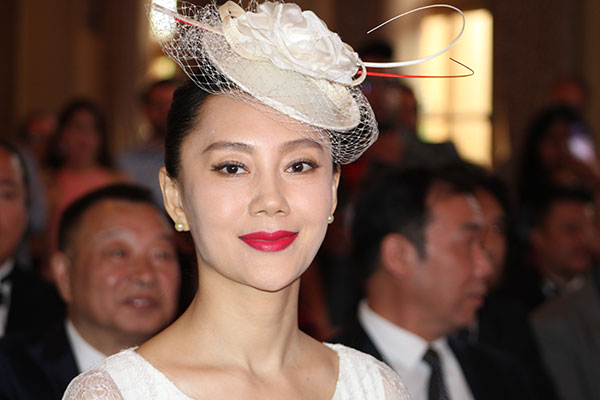 Develop and Expand Your Core Market
As You Add Value to Your Brand
MMFM offers a unique opportunity to interact with industry decision makers through tailored events to meet your and your company's needs. This will include but not be limited to one-on-one interaction with our key industry participants.

The key to MMFM is that we create a mix of the industry, business, and content creators, and place you at the center of this dynamic.
Prices 2020
The 10th Edition - June 1st-5th, 2020
Student Pass
Includes all 3 days
Breaks
Special Pitch Coach Session for Students with Karen Hall and Adrian Wootton.
On a first come first serve basis.
A valid Student ID is required.
Basic Access Pass
Includes 3 days, VIP Speaker's Welcome Reception
Nightly Networking Receptions, Events
Breaks

All Access Pass + Golden orange
Includes 3 days, VIP Speaker's Welcome Reception
Pitch Boot Camp, Pitch Session*, Nightly Networking Receptions, Red Carpet Events
Award Ceremony Invitation, and on-site access to event speakers and industry reps.
(Space is Limited and will be given on a first come first serve basis.)
Exclusive Limited/Private Pitch Coaching Session with Adrian Wootton, OBE, Chief Film London and British Film Commission.
Private Networking Lunches (2)
In Partnership with: